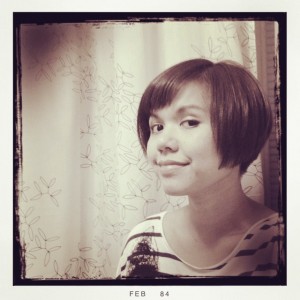 Hi! I'm Isara and welcome to my blog! I'm a wife and mom. I love sewing, cooking, crafting, drawing, painting and photography. This little corner of the internet is where I share my creative work, inspirations and random interests.
This site used to be for my shop Polaire, where I showcased my handmade accessories and bags. Currently, the shop is on a hiatus but I plan on bringing it back just as soon as I gain my strength back from running after a toddler all day.
Thanks for stopping by!